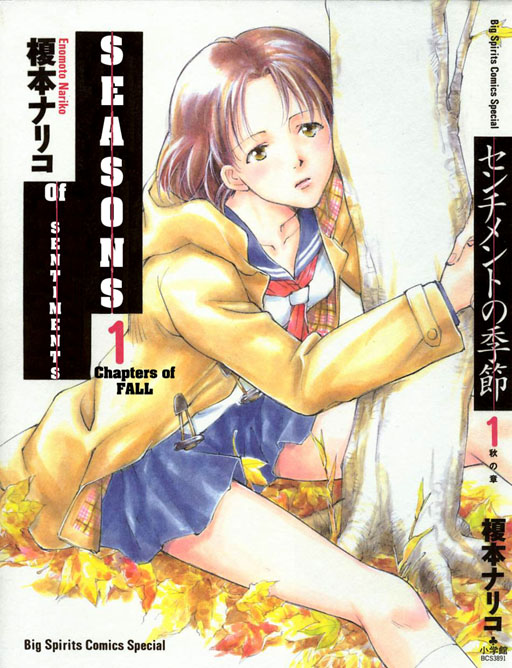 Name:
Sentiment no Kisetsu ; センチメントの季節 ; Seasons of Sentiments
Genres:
Adult, Drama, Romance, Seinen
Description:
This manga series is purely a romance-based series!
It's an anthology of romantic stories.
Romance, that will shake your heart, move you to tears, make you feel the pang of love!
This is a series for all the romance lovers!!
This is the manga series that will bring, the "
Seasons of Sentiments
".
Later adapted to a Live Action TV Drama.
We're working from:
Volume 1, Chapter 1 - "Sensei"