Hello everyone!!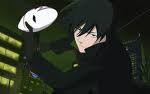 A new chapter of "
Hitozuma Yuuenchi
" is available again for all of you!
This time we'll see how our protagonist carries out his duty and helps a familiar(to him, not to us) customer!
If you're curious, then read this chapter and get to know the complete matter!
We hope you'll enjoy reading this new chapter.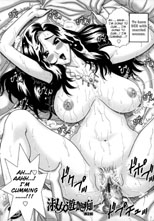 Have Fun!!
-
AbhiEpicWorks
_________________
~~Epic works are for ever.....~~