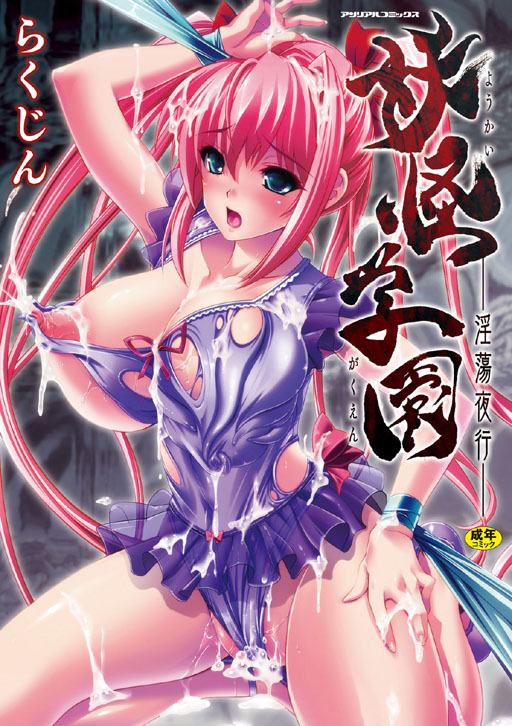 Name:
Youkai Gakuen -Intou Yakou- ; 妖怪学園 ー淫蕩夜行ー ; Monster Academy - Walking around at night in lewdness
Genres:
Hentai, Tentacles, Futanari, Ahegao
Description:
This series is a collection of contents of many genres!
This series includes various genres, like - Futanari, Tentacles, Ahegao, etc.
All the stories are fully colored!
Those who don't dislike stuff like Futanari and Tentacles should check this out!
We're working from:
Volume 1, Chapter 1