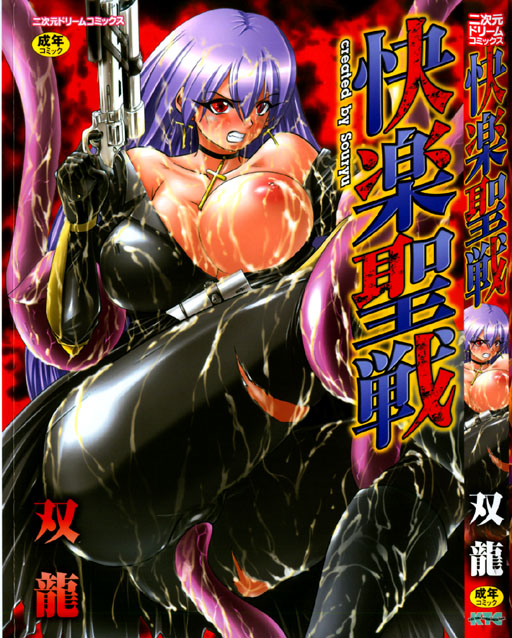 Name:
Kairaku Seisen ; 快楽聖戦 ; Pleasure Crusade
Genres:
Hentai, Supernatural
Description:
This is an action-packed series!
You'll get to see real action with full-on
H
action!
We have demons here, who are enjoying themselves!
If rape is a genre that you dislike, then forget that dislike because you'll definitely enjoy rape in this series!
The storyline of the chapters make even things like rape enjoyable to us!
"Oh no! A vampire is coming here!"
"Huh?! I should be taking my leave now, don't want them to catch and then devour me like others!"
Ah, but where you're going? Oh, to read this series?! You better hurry up then!
We're working from:
Volume 1, Chapter 1