Hello everyone!!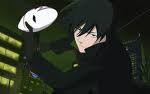 We're back again with a
New Series
for you!
The name of this new series is "
Kairaku Seisen
"!
*****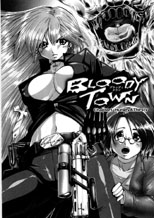 This series is packed with action, and when I say packed with action, it means that real action and hentai action, both are available to you in this action packed series!
Rape
is one of the genres that you'll find in this series, but we assure you that the type of rape depicted in this series won't offend you at all, and the reason is the 'storyline'.
In fact, rape is one of those main things that will make you feel the enjoyment on reading this series!
We hope you'll enjoy reading this new chapter and this new series!!
Have Fun!!
-
AbhiEpicWorks
_________________
~~Epic works are for ever.....~~