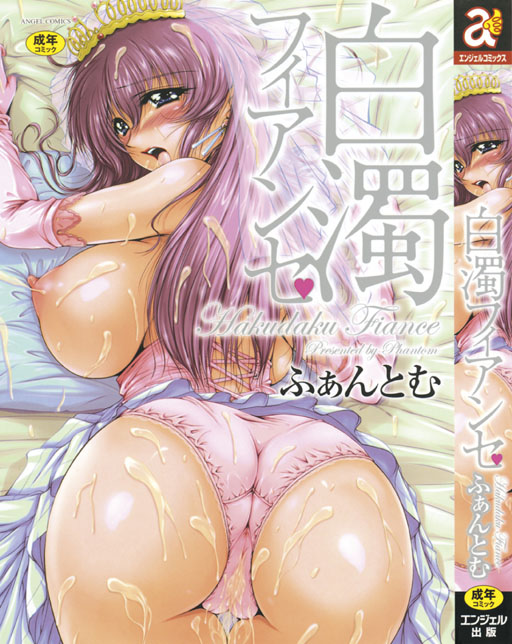 Name:
Hakudaku Fiance ; 白濁フィアンセ ; Nebula Fiance
Genres:
Hentai, Romance
Description:
Kamishiro Yutaka was living a dull life, but suddenly god blessed him with a "fiance".
A fiance that Yutaka finds mysterious!
Moreover, things start to change with unexpected developments.
Who is this fiance?! What's her connection with him? What will be the turn of events?
Where will all this lead him? Will he ever find a happy life that he wished for?
Find out all this in "
Hakudaku Fiance
"!
We're working from:
Volume 1, Chapter 1